Power, Integrity, Intimacy

Welcome to Your Erotic Nature.
Your erotic nature is the primal, passionate, and creative intelligence that moves you.
As an embodied intimacy coach, my desire is to help you cultivate a conscious relationship to your erotic intelligence and confidently express your authentic power, presence and wisdom in all aspects of your life.
I invite you to join me on this journey of reclamation, expression and embodiment.
Women…
Sisters, you can be soft and nurturing, AND STILL be a wildly hungry and embodied powerhouse.
Do you long to feel juicy from the inside out, powerful and integrated?

Are you ready to claim your erotic and sexual sovereignty, to fully express your multidimensional embodied self?

Do you want to feel empowered to communicate what you want, need, and believe, regardless of how it's received? What if the fear of rejection didn't keep you contained?

Together, let's shed the cultural conditioning that has trained us to look outside of ourselves for validation and desirability. It's time to spread your innate magic through the power of your erotic nature and embodied creative expressions.
Men…
For the embodied man who wants to Integrate his head, heart and Sex.
What if you could fully express your passion and heat while staying attuned, present, and connected to others?

What if you could embody your erotic intelligence and primal power with integrity, responsibility and authentic vulnerability?

Are you tired of feeling stuck when you see your partner's emotions and challenges? What if you could relax, drop into your heart and sex, and BE the power of presence?

I can guide you into new levels of confidence, embodiment and leadership in all aspects of your life.
Let's stay in touch!
Subscribe and receive new blog articles, offerings and updates.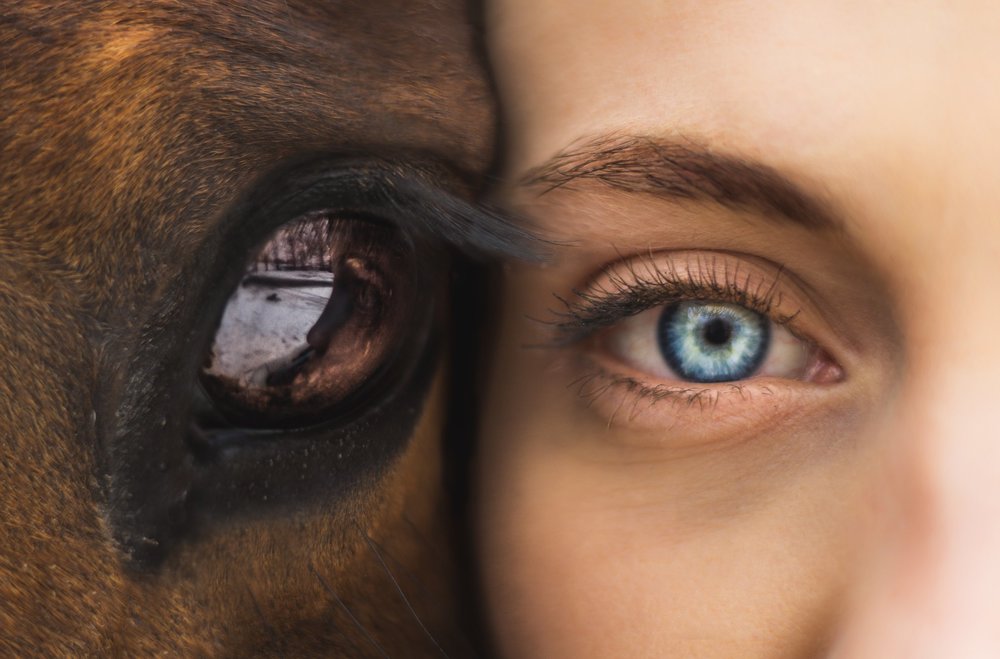 How Does The Integration of Feminine Principles Play Into Being an Embodied Leader?
Feminine ways of leading are often ridiculed and diminished, even by those of us who want to embody them! This is the impact of conditioned beliefs and world views of reality.
The good news, is that these outdated scripts can all be rewritten. I've been on a beautiful and gritty ride as I unravel the stronghold these beliefs have had on my freedom to wholeheartedly express myself and come out of hiding.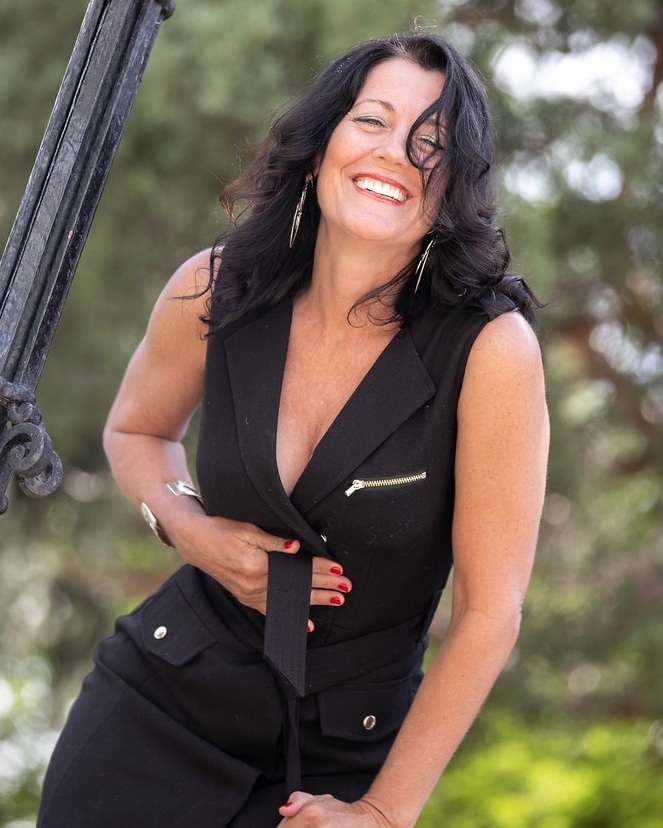 What are your burning questions? I'm curious and listening.
Let's get the conversation started! My desire is to dialogue, learn and play with you. This is where the magic happens. Where we can touch the joy of relationship and the power of exploring topics that are on the edge. A place where we can nudge our systems towards evolution and remember we are not alone; even when we feel lost in the unknown.
Welcome to my new weekly column, Ask Anne-Marie.
Here, you can ask me anything on the topics of erotic intelligence, embodiment, power dynamics, primal leadership, open relationship paradigms, intimacy, healing, consciousness, etc. Whether it's a personal situation you're currently moving through and you would like guidance with, or a larger idea you're contemplating, let's get the conversation going!!
Every week, I'll be publishing one question/answer, and you will be welcome to join in on the conversation.
Find the answers on Instagram or on my blog.
You can also subscribe to my newsletter to receive the answers directly in your inbox!
I'm so looking forward to diving in with you!
Erotic Intelligence
Your erotic nature is the primal, passionate, and creative intelligence that breathes and moves you. Eroticism includes sexual arousal and expands beyond, to include the fullness of your presence, life-force, and natural joy. This source of vitality is the doorway to your most integrated, embodied and wild self.
When you're present and in a flow state, you transmit a quality of aliveness that nourishes your whole self. When you're connected to your deeper essence and erotic nature, there is a natural outpouring of love and connection in everything you do. Erotic intelligence influences all of our creations, whether it's a business concept, an artistic endeavor, or a delicious meal, infusing them with meaning, purpose, and pleasure.
The more aware you are of this potency within you, the more you can harness and channel it to deepen intimacy with your mind-body-spirit, which translates into expanded levels of innovation, creativity, embodiment and evolution.
Somatic Integrative Coaching
The body holds our history, including what's occurred before we had words to verbalize what we were experiencing, as well as ancient collective memories passed through our DNA and our lineage's evolution.
Traumatic experiences becomes stored in our bodies, and we begin to create strategies to work around the pain at a subconscious level.
Somatic integrative coaching is the approach I use to bring those parts into the light, and out of looping patterns that can cause feelings of isolation, unresolved anger, fear, grief, chronic pain, and so on.
The intention of this deep level of diving is to call the wounded parts of ourselves home, and reunite with an embodied sense of presence. Our presence is what holds us when darker waves of life tumble us underground.

Embodied Sexuality
Embodied sexuality is the full expression of your sexuality through your senses, mind, fantasies, heart, and presence of being.
Self: What turns you on? What do you know about the types of touch, verbal and physical play you enjoy the most? Are you more of a romantic lover, a passionate lover or turned on by power dynamics? How do you stay connected to your senses, desires and needs?
Partnership: What are your partner's turn on's? How do you navigate sex, desire and connection when you experience different turn on's or desires than your partner? How do you navigate the balance between domesticating as partners and fueling your sexual fire together? What if you desire to be in an open relationship but your partner doesn't?
What do you desire?
What if you could cultivate a healthy and empowering relationship to your power, to your mind, to your body?

What if you could isolate patterns of shame, repression and fear and then transform them into wholehearted expression and living?

What if you had the ability to attach to a partner while staying individuated and free?

What if you could ask for what you desire in bed, in business and all parts of your life without apology while finding shared consent?

What if you could embrace your sexual power through your highest integrity and wisdom?

What if your desires and sexual expression felt fluid, turned on, tapped in, and alive?
As a guide, I support you to access your desires so you can experience the full power and unbridled bliss of your erotic intelligence, creativity and embodiment.